OUR STORY

Apart from all aspects of health and safety – Technology and Innovation is in our DNA.  We don't just produce honey … we like to create a great experience and enjoyment for our consumers.  Proudly, we are the only honey business who can provide 100% trace-ability and proof of origin via our GPS 'Track Origin' mobile application.



Nature Australia is a young and innovative South Australian Export Company managed by experienced, entrepreneurial and nature loving South Australian locals. Our long standing partnerships and expertise allow us to source and export the best quality Australian produce. Thanks to our decades old international business network, friends and family, we are able to access high demand consumer markets in Asia. We are excited to be the next Australian success story.

We believe in Global Citizenship, enriching our planet, ethical trade, positive forward thinking and above all transparency and integrity in everything we do.
Nature Australia … "Our promise to you" … is a Trademark of Nature Australia Exports.
We intend to keep 'Our promise to you'.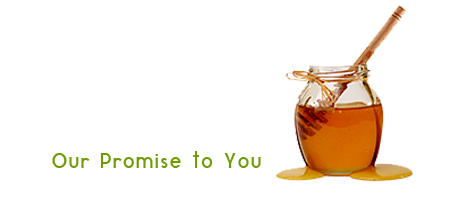 Our Mission

We are here to solve the problems and uncertainties about the origin of food products and provide 100% traceable process of Australian produce to the global consumers, so that they can have peace of mind.
Our Vision

No families will suffer from negative effects caused by toxication and unsafe food products under our Nature Australia brand. We want to be a global market leader in traceable safe Australian produce.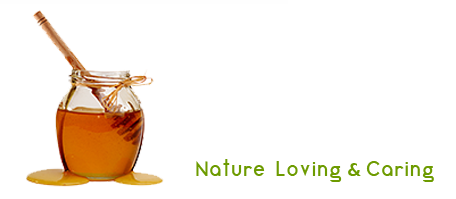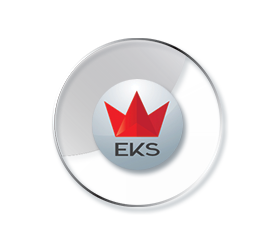 Wholesale Production
We produce only the highest quality unprocessed South Australian honey.  All our honey is manufactured at a
natural temperature and extracted to ensure the highest antibacterial quality.
We can offer you following services:
Bulk Honey

Pre-packed Honey

Product Design & Development

OEM Services, in-house design, labeling, bottling and packaging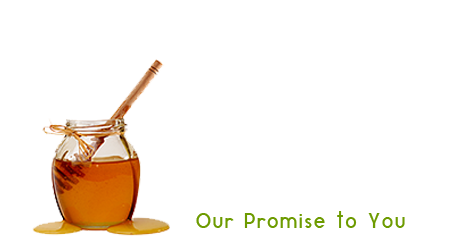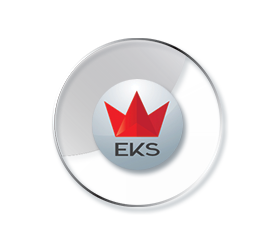 Why choose Nature Australia Honey
100% NATURAL AUSTRALIAN HONEY

PURE AND NATURAL | 100% AUSTRALIAN HONEY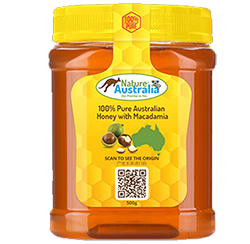 HONEY WITH MACADAMIA

100% NATURAL AUSTRALIAN HONEY WITH MACADAMIA |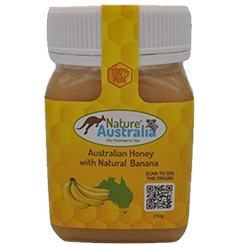 HONEY WITH BANANA

100% NATURAL AUSTRALIAN HONEY WITH BANANA

HONEY WITH POMEGRANATE

100% NATURAL AUSTRALIAN HONEY WITH POMEGRANATE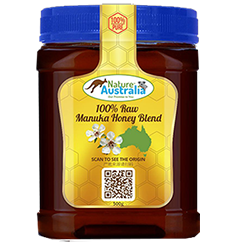 100% RAW MANUKA HONEY

100% AUSTRALIAN RAW MANUKA HONEY BLEND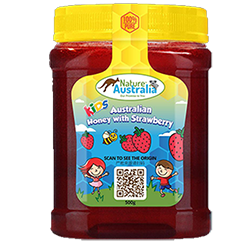 HONEY WITH STRAWBERRY

100% NATURAL AUSTRALIAN HONEY WITH STRAWBERRIES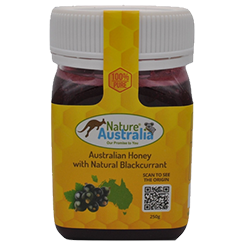 HONEY WITH BLACKCURRANT

100% NATURAL AUSTRALIAN HONEY WITH BLACKCURRANT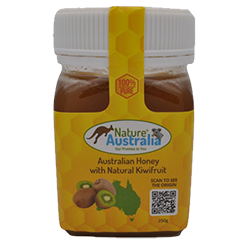 HONEY WITH KIWIFRUIT

100% NATURAL AUSTRALIAN HONEY WITH KIWIFRUIT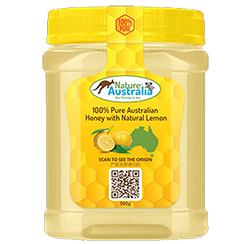 HONEY WITH LEMON

100% NATURAL AUSTRALIAN HONEY WITH LEMON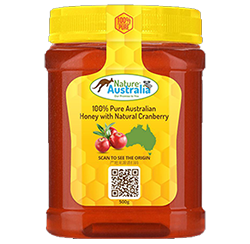 HONEY WITH CRANBERRY

100% NATURAL AUSTRALIAN HONEY WITH CRANBERRIES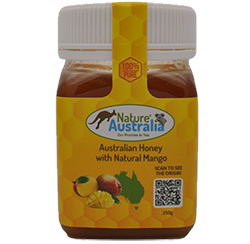 HONEY WITH MANGO

100% NATURAL AUSTRALIAN HONEY WITH MANGO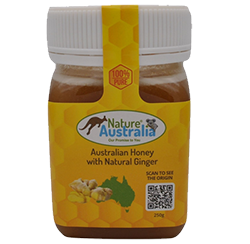 HONEY WITH GINGER

100% NATURAL AUSTRALIAN HONEY WITH GINGER


100% AUSTRALIAN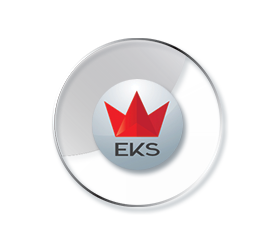 EKS  |  FOOD SERVICES BROKER

ERICH K SCHMUSCH
FOOD SERVICES BROKER
T   0439 803 954
E   OFFICE@EKSFOODS.COM.AU
A  PO BOX 351, FULHAM GARDENS SA 5024
M  0439 803 954