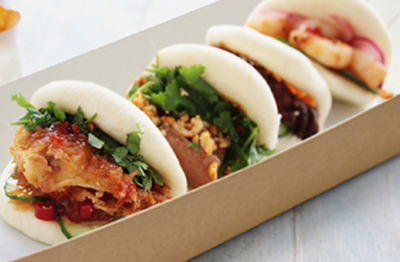 Chicken Karaage
Tender pieces of Japanese crispy style chicken karaage, authentically seasoned and coated in a crunchy, golden batter.  Traditionally served with rice, as an entree or in a bento box – also the perfect compliment in lotus bun or slider.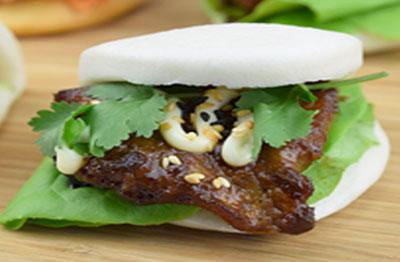 Lotus Leaf Buns
Oriental sandwich, taco styled buns are a TOP trending menu item.  Versatile and designed to suit any filling, great served with our Japanese Chicken Karaage, braised pork belly, soft shell crab and coleslaw or fresh fruit and ice-cream.  Steam, deep fry or microwave!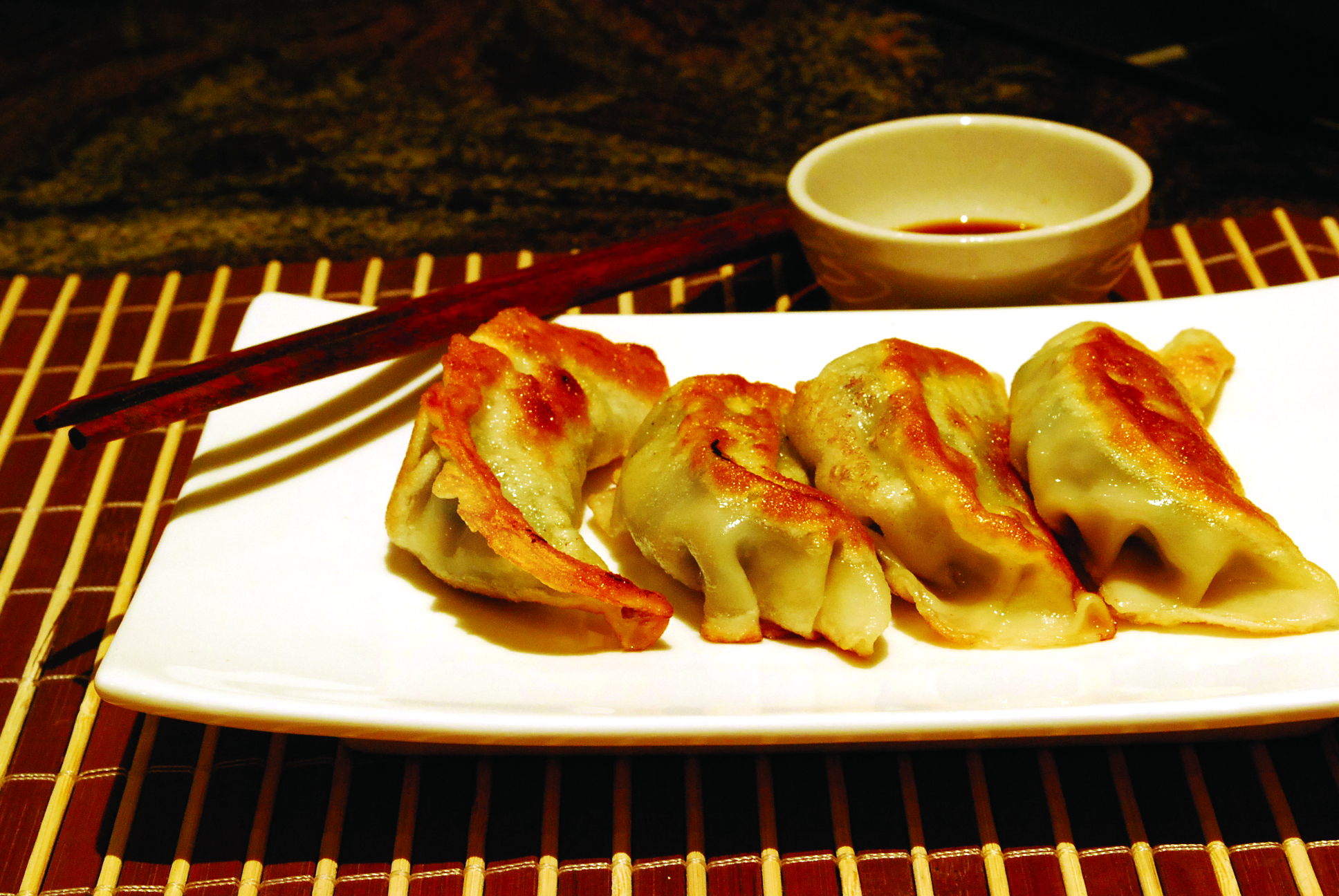 Lotus Kitchen Dumplings
We have created our new delicious range of Northern Style Dumplings – silky smooth pastry filled with our secret authentic recipes and chunky pieces of pork you can actually see!  pork/spinach, pork/chives, pork/Chinese cabbage, pork/celery.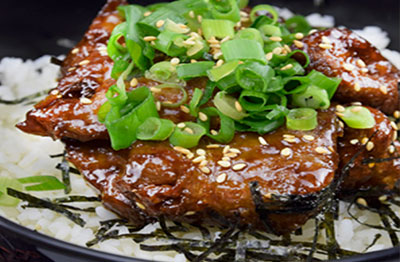 Teriyaki Chicken
Authentic sweet & sticky Japanese style Teriyaki Chicken golden glazed. Traditionally served with sushi rice or lightly charred in a wrap or bao for a fusion application.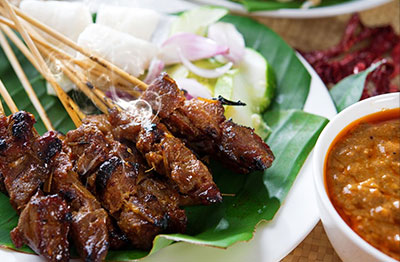 Beef and chicken satay skewers come in regular and cocktail size. Pre-prepared and cooked these satay skewers are ready to just heat and serve with your favourite dipping sauce.  Serving Suggestion:  EKS very own Authentic Asian Satay Sauce.  The perfect condiment – Shop.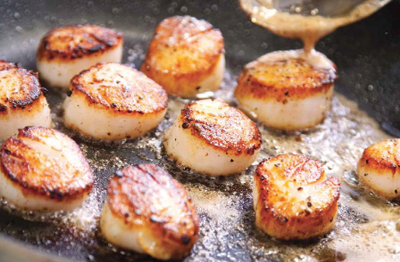 These little beauties are a truly tempting addition to your menu. Our Golden Scallops are made from premium surimi – an affordable seafood alternative with a realistic scallop appearance and texture.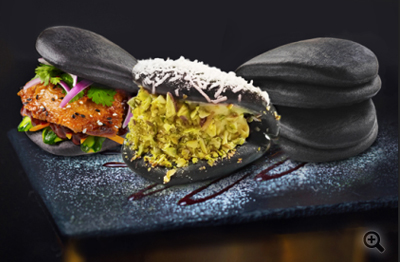 Soft & fluffy open cut buns, in an eye-catching charcoal colour, perfectly complimented with any delicious filling. Get creative with an Ebony & Ivory arrangement. Authentic, Vegan friendly and Quick & Easy.  Product Code: 5397 | Available in White & Charcoal.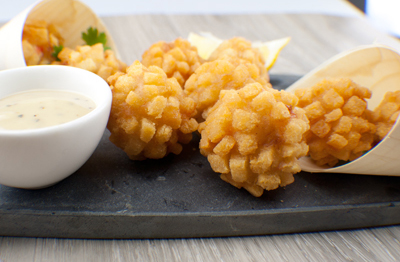 Flavour-bursting tender prawn balls, coated with crunchy bread croutons, an exquisite sensory explosion for the taste buds. Perfect for every occasion. Don't forget to add these little wonders to your menu today.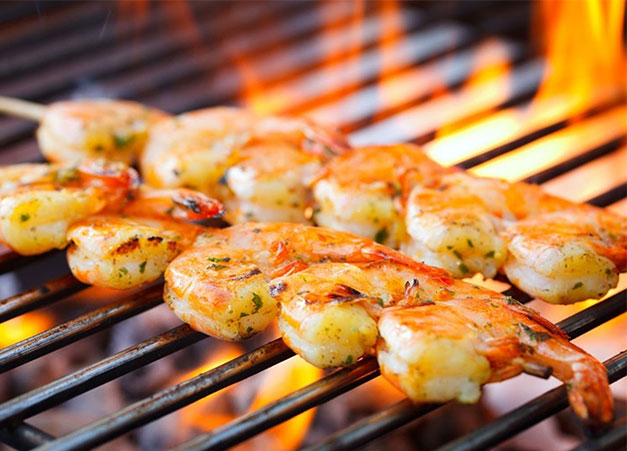 Yum Sing Instant Satay Sauce
If you are a lover of Satay Sauce, you're going to love this.  Yum Sing is sooo Mouth-watering, tantalisingly and splendiferously awesome.  The flavours of our sumptuous sauce come straight from the heart of our Chef's kitchen.  Discover over 30 years of refinement in the making.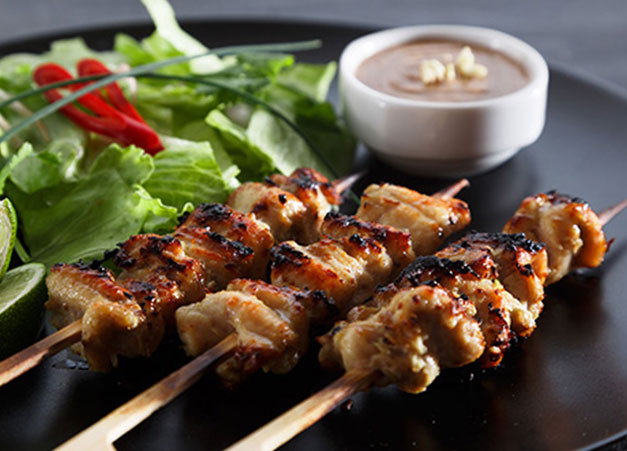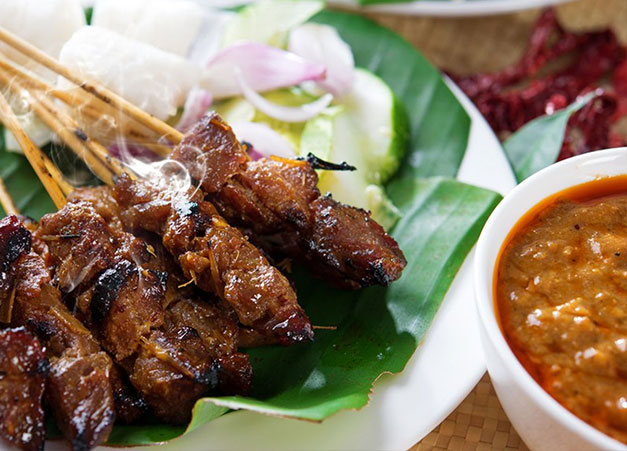 All Natural
Believe it or not, this family owned, tongue-tantalising recipe has been hiding away in Yum Sing Restaurant, a landmark restaurant nestled in the heart of Old Reynella. Drop in and say hi – they're a friendly bunch.
Gluten Free . No MSG . Free from Preservatives and Additives. Naturally and lovingly made by Yum Sing.  Our satay sauce is ready in just 5 minutes. You will be an instant hit at any function, dinner party or BBQ- your guests are in for an exquisite treat.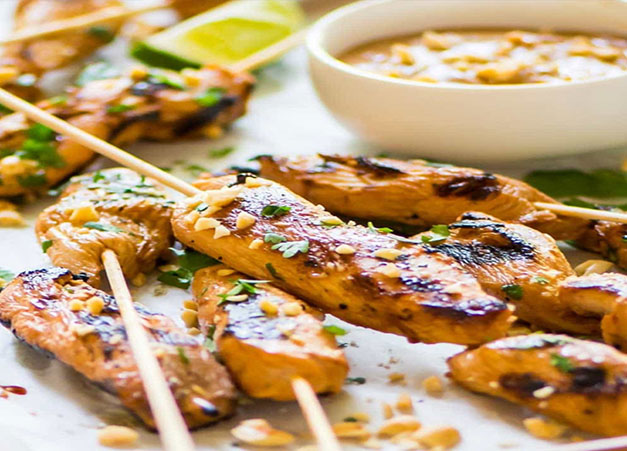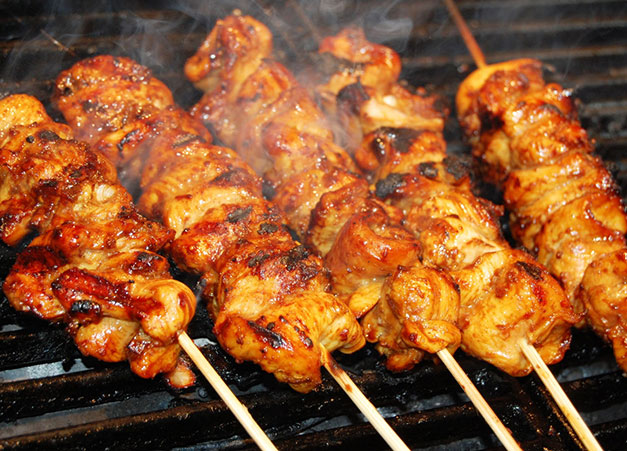 Dressed to Impress
Our Satay Sauce is so good, you can't possibly keep it all to yourself … then again!  The flavours are rapturous and will have your customers talking into next year.  Serve with chargrilled prawns, chicken, beef, pork or vegetables.  Great straight off the BBQ – This little sauce is totally dressed to impress.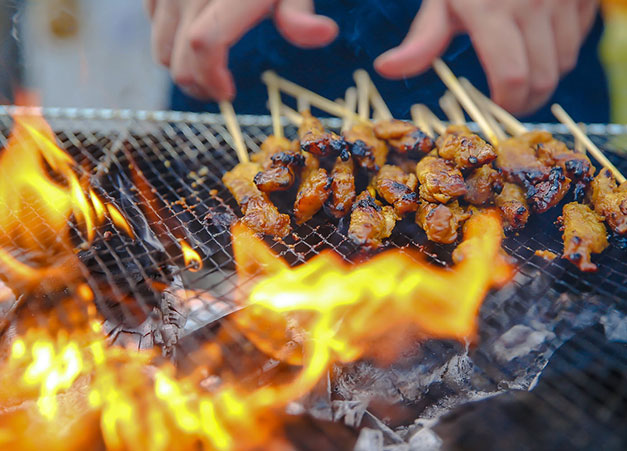 DAIRY FREE . PLANT BASED . VEGAN . GLUTEN FREE . GMO FREE

DAIRY FREE . PLANT BASED . VEGAN
GLUTEN FREE . GMO FREE

DAIRY FREE . PLANT BASED . VEGAN . GLUTEN FREE . GMO FREE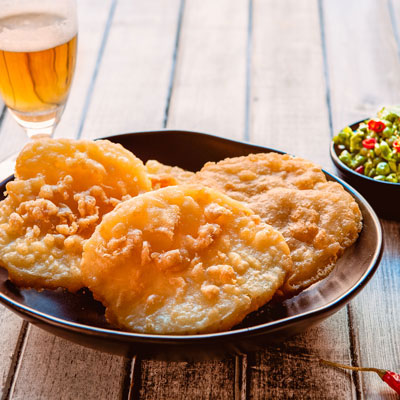 POTATO CAKES

POTATO CAKES | HAND-DIPPED


Our vegan and vegetarian friendly are sliced from whole potatoes and individually dipped by hand in a uniquely formulated batter – for a delicious home-style crispy coating.  Straight from the farm you are guaranteed fresh quality and consistency.
Packaging – 100 Pieces per carton | 50 Pieces per carton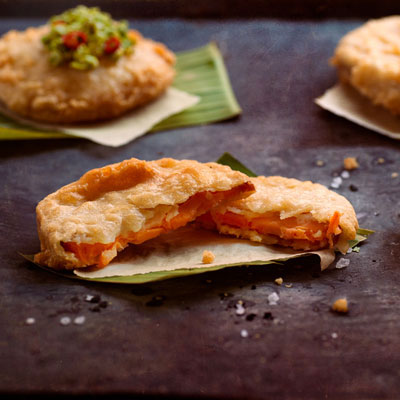 SWEET POTATO CAKES
SWEET POTATO CAKE | SWEET POTATO SCALLOP


Sliced from whole potatoes then coated in a crispy formulated batter.  Our potato cakes/scallops are rated the highest quality in the market.  No third-party suppliers – we grow our own potatoes on the farm and deliver fresh to your door.  Vegan and Vegetarian friendly!
Packaging – 120 Pieces per carton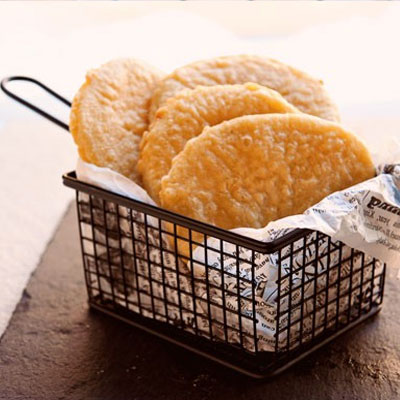 NATURAL SLICED POTATO CAKES
SLICED FROM WHOLE POTATOES | HAND-DIPPED | POTATO CAKES


An all time favourite is our natural whole slices of Australian sweet potato – coated in a specially formulated golden crispy batter is perfectly matched with a salsa, dipping or topping.  Plus they are vegan and Vegetarian friendly!
Packaging – 60 Pieces per carton

ERICH K SCHMUSCH
FOOD SERVICES BROKER
T   0439 803 954
A  PO BOX 351, FULHAM GARDENS SA 5024
M  0439 803 954