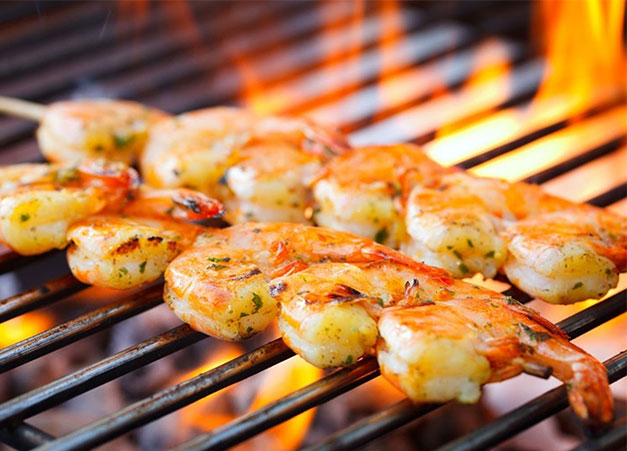 Yum Sing Instant Satay Sauce
If you are a lover of Satay Sauce, you're going to love this.  Yum Sing is sooo Mouth-watering, tantalisingly and splendiferously awesome.  The flavours of our sumptuous sauce come straight from the heart of our Chef's kitchen.  Discover over 30 years of refinement in the making.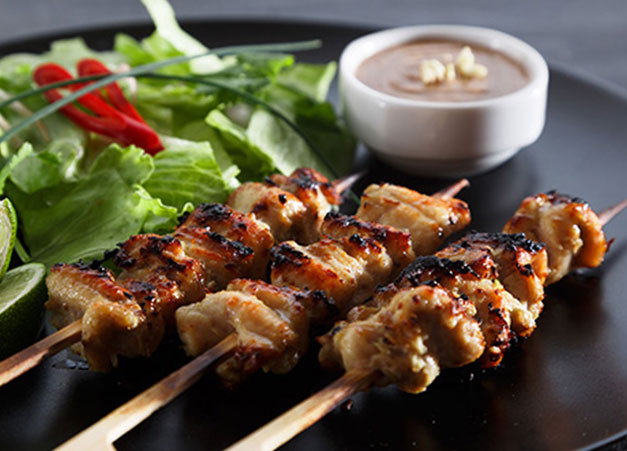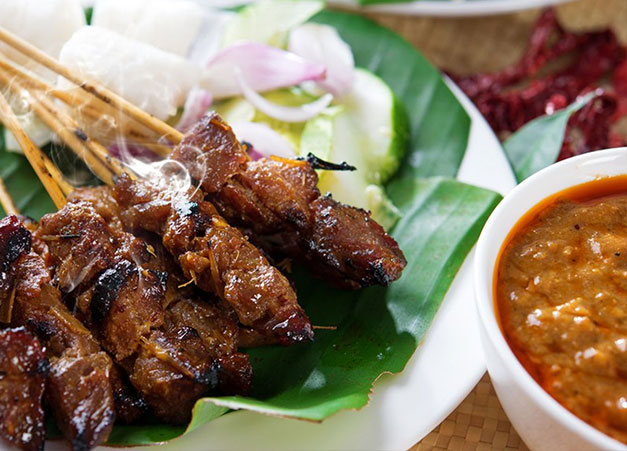 All Natural
Believe it or not, this family owned, tongue-tantalising recipe has been hiding away in Yum Sing Restaurant, a landmark restaurant nestled in the heart of Old Reynella. Drop in and say hi – they're a friendly bunch.
Gluten Free . No MSG . Free from Preservatives and Additives. Naturally and lovingly made by Yum Sing.  Our satay sauce is ready in just 5 minutes. You will be an instant hit at any function, dinner party or BBQ- your guests are in for an exquisite treat.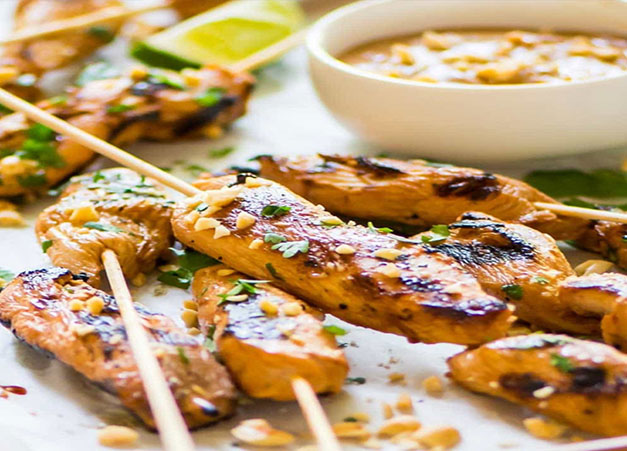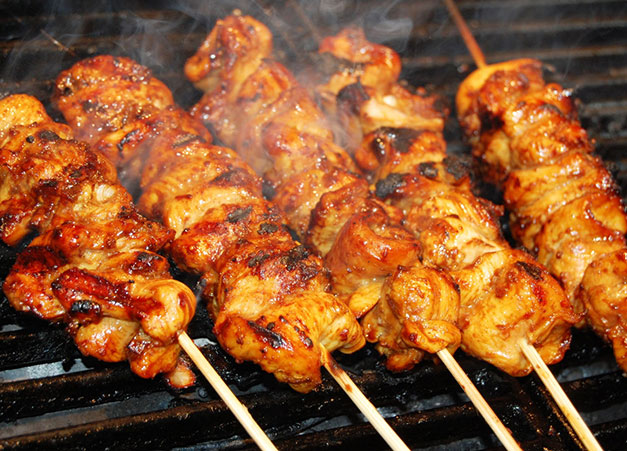 Dressed to Impress
Our Satay Sauce is so good, you can't possibly keep it all to yourself … then again!  The flavours are rapturous and will have your customers talking into next year.  Serve with chargrilled prawns, chicken, beef, pork or vegetables.  Great straight off the BBQ – This little sauce is totally dressed to impress.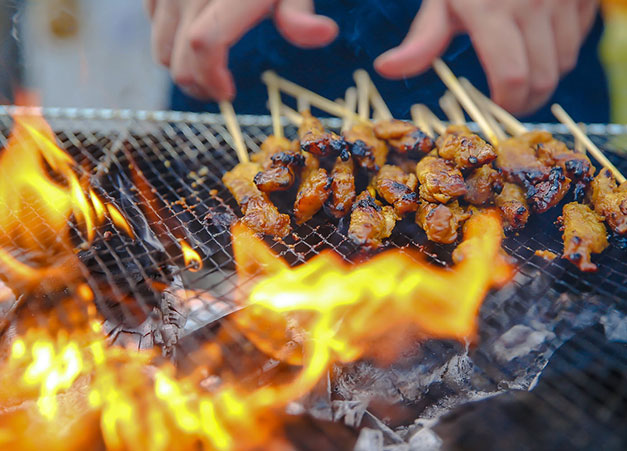 ERICH K SCHMUSCH
FOOD SERVICES BROKER
T   0439 803 954
A  PO BOX 351, FULHAM GARDENS SA 5024
M  0439 803 954