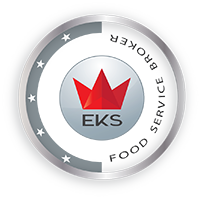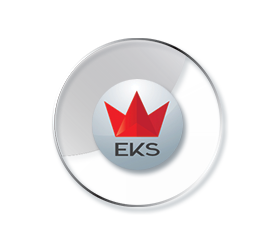 ERICH K SCHMUSCH – FOOD SERVICES BROKER
To launch your product, or to arrange an appointment please call Erich.
M . 0439 803 954.

EKS | Business Model
We are focussed on a transparent business strategy to take each product from strength to strength, assisting companies to scale their costs incrementally, and in line with Actual Sales Revenue.
EKS Food Services Brokerage is an accurate and reliable business model for your Company to analyse and monitor 'cost of sale' to 'total sales revenue'.  We have a comprehensive portfolio of established, and loyal wholesale networks.
Engaging EKS could be your first step to realising actual sales and marketing results.  From day one – you are only paying for performance and results.
We assist you to gain immediate popularity and exposure, enabling prompt product acceptance feedback.  We manage your sales and marketing to eliminate the need for full-time salaries, employee benefits and training.

EKS | Strategic Planning
Success is selecting the right product for the right market and introducing buyers to your product. Once the product hits the shelf, obtaining re-orders is relatively straight forward.
EKS has a proven established network.  We integrate your product into our role model. We have done the hard work and established the target market, which clearly identifies your largest customer base.
EKS incorporates a comprehensive time management system to track and measure all activities pertaining to your product.
It is proven to be both time and cost effective for companies to utilise the services of a successful and reputable Food Broker.
Our vast network manages geographical locations outside regular territories where presence is still crucial.

EKS| Focus on Marketing
The internet is an important element to achieve sales success in business today.  If the client can't find you, identify with you, it makes it difficult to showcase your product.  Someone else could be getting your business.
EKS represent high quality manufacturers who are integral to our company infrastructure. We believe in good products with compelling packaging and a trusted reputation.
We assist with product identity, and familiarising the client with product origins and traceability.
When you engage EKS Food Services Brokerage, you only pay for Performance + Results!

ERICH K SCHMUSCH
FOOD SERVICES BROKER
T   0439 803 954
A  PO BOX 351, FULHAM GARDENS SA 5024
M  0439 803 954