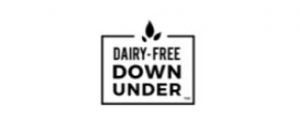 Beef Patties – Coming Soon!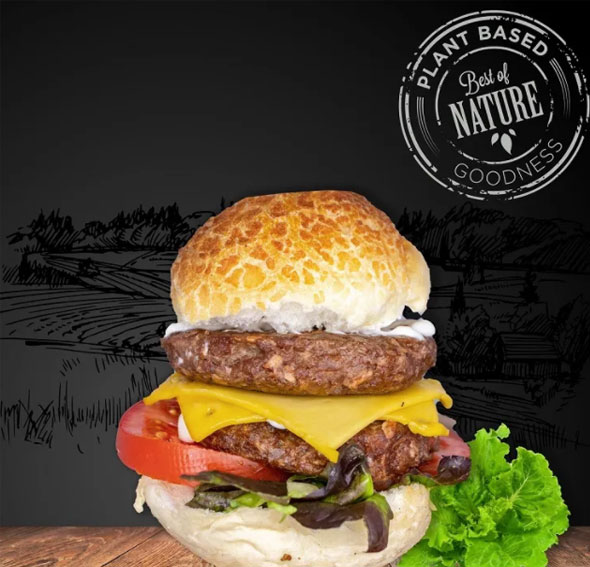 BEEFY PATTIES
DAIRY-FREE MEAT ALTERNATIVE

We crafted our Beefy Patties to bring the joy of a beef burger back into peoples lives.  We're all taking the healthy route by reducing our intake of meat and dairy.  For those who crave a traditional hamburger without the pain or regret – you're in for a surprise with this tasty vegan option!  Add to your menu and guaranteed you will have everyone excited for your meatless hamburger – a unique authentic taste.
CH-EASY BALLS
DAIRY-FREE & PLANT-BASED
Just because you're dairy-free or vegan, doesn't mean you want to miss out on all the delicious flavours that appetisers can bring to your life. Our range of Ch-easy Balls allow you to serve an appetiser to feed the masses.
People are looking far and wide for the very best plant-based or vegan options.  Our Ch-easy balls are available in 3 delicious flavours, there is a combination for every palette.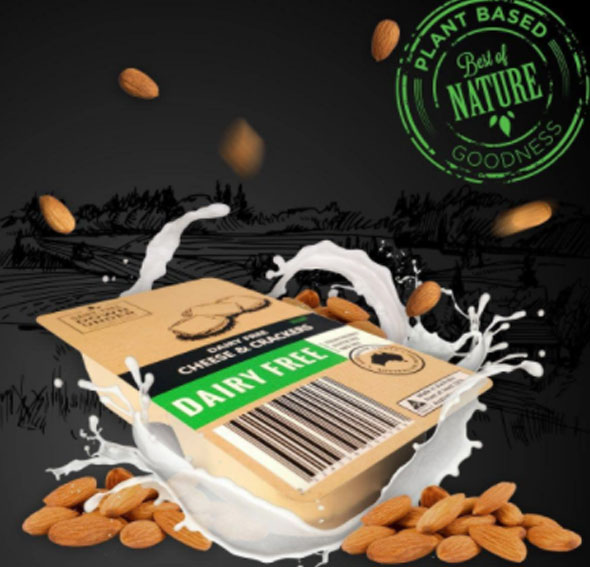 ALREADY USING OUR PRODUCT?
DAIRY-FREE ALTERNATIVE

Are you a progressive business owner using Dairy Free Down Under products in your restaurant or shop?
Visit our website and sign up to be recognised as a supplier of premium plant-based, dairy-free, vegetarian, and vegan products.  It'll drive customers to your business.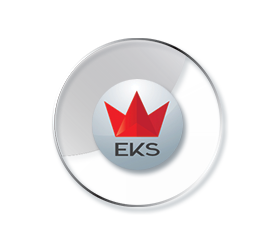 ERICH K SCHMUSCH
FOOD SERVICES BROKER
T   0439 803 954
A  PO BOX 351, FULHAM GARDENS SA 5024
M  0439 803 954